Brix Group was formed in 2016, with the core intention ofproviding end to end services for its entire client in this fast growing competitive world. Brix Groupis a full service management consulting firm inspiring the clients with inventive, ingenious and imaginative. Also helping companies build excellence across finance, technology operations and people .Our business commitment is to create values by serving others to help them achieve their goals,without forgetting its corporate social responsibility, no matter whether it's education or entrepreneurship.
Brix Group maintains a spirit of corporate and social responsibility in all its ventures and hopes to foster a culture of social accountability in all its future activities.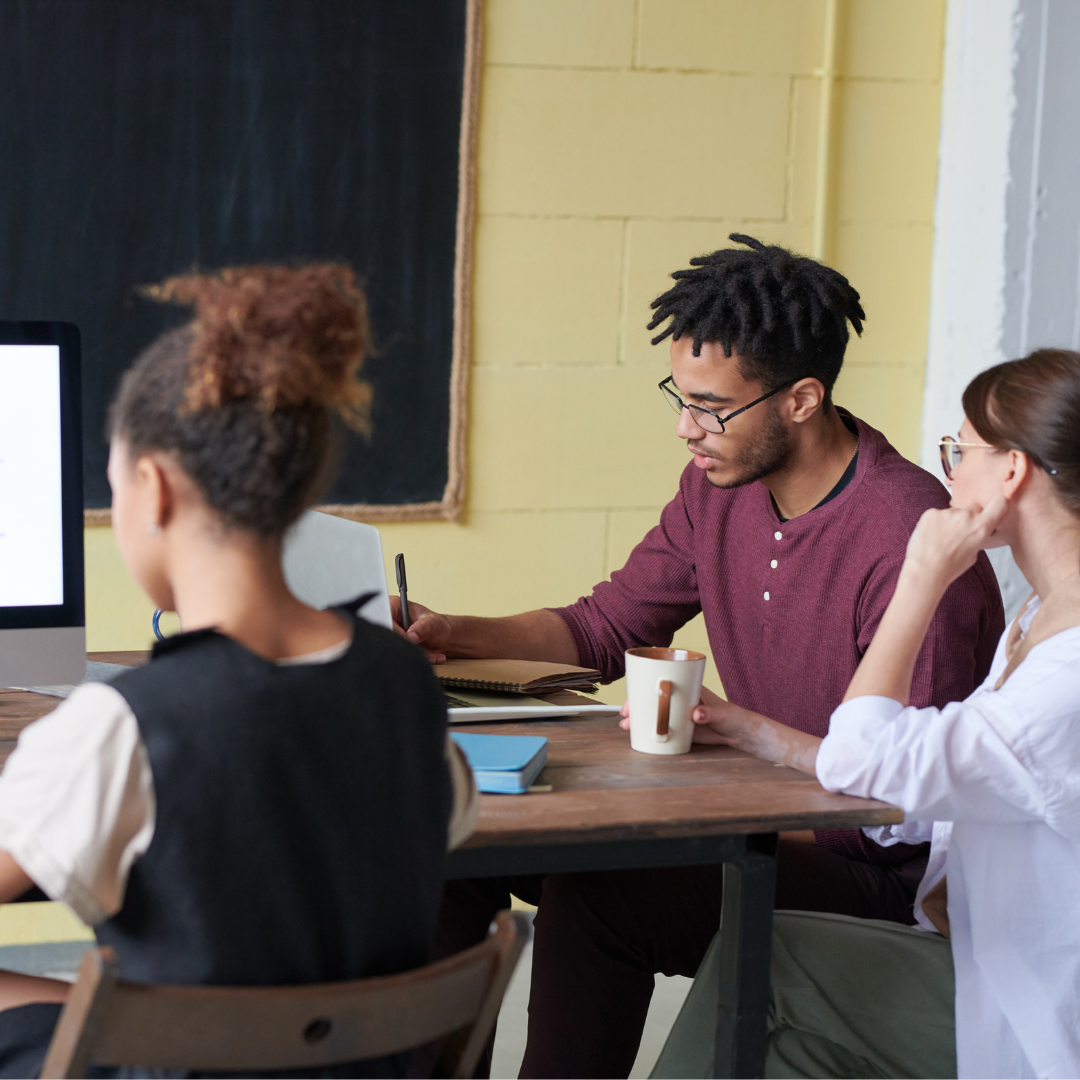 We are governed by our fundamental values that are to serve the clients effectively and efficiently, inspire them to be inventive, ingenious and imaginative.
Need Any of Our Services? Or You Want to Work with Us?